The Latest
She Was Caught Torturing Her Kids With Laxatives And Hot Sauce, And The Father Is…..
Police were stunned and left even further disgusted after finding out the reason why a Pennsylvania woman tortured a 4-year-old boy, whom she fed with hot sauce and laxatives, bound his legs with duct tape, and even locked him in a closet.
After the 31-year-old Quarryville, Pennsylvania mother-of-three was busted abusing a boy in a horrific way, Danielle Miller, also known as Danielle Duke, was charged with eight felonies, including false imprisonment, endangering a child, unlawful restraint, harassment, reckless endangerment, and terroristic threats. She was locked up in a Lancaster County jail on a $300,000 bond.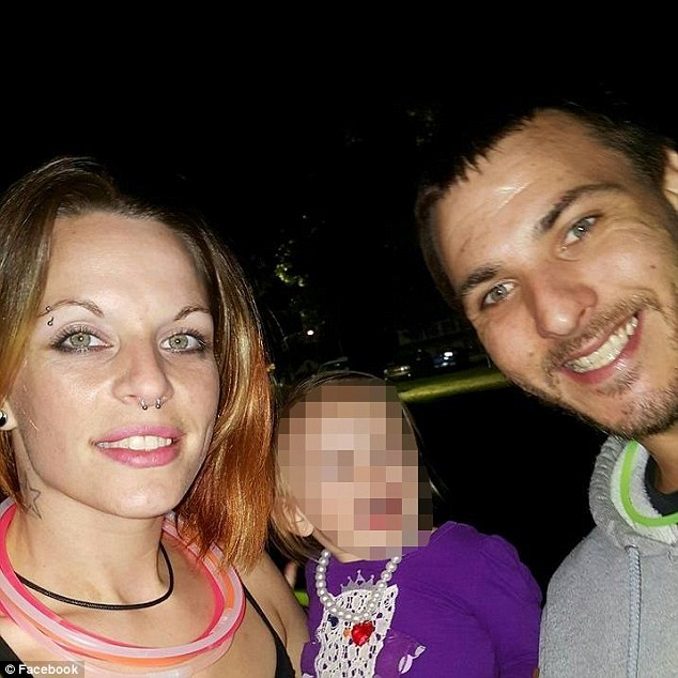 Miller's stepson, who was in Miller and his father's sole custody, had been subjected to torture, the Police found out during their investigation, they learned about the four-month ordeal that one child endured after a concerned acquaintance alerted authorities to the alleged abusive behavior.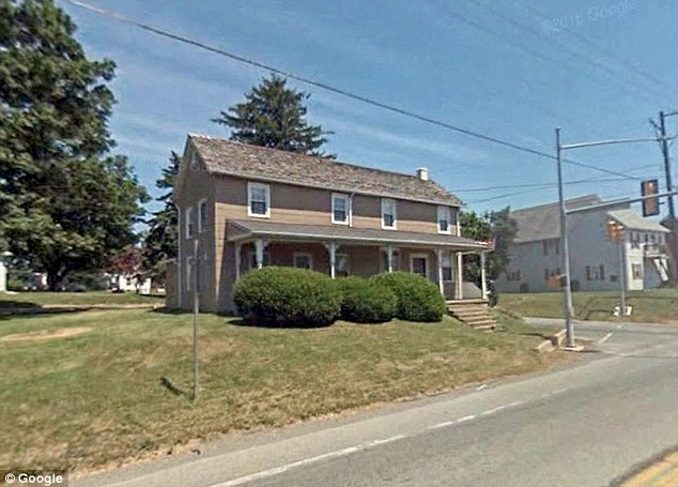 When a friend of the couple reported suspicious conduct, the abuse investigation was launched. Several family friends also confirmed allegations of abuse and provided specific details about individual incidents. According to reports, the insane stepmother locked the four-year-old kid up in a closet for hours at a time, torment him mercilessly for months on end, and gave him laxative-laced beans that she called "poop beans."
According to the document, the following abuse was witnessed:
Child's legs were wrapped in a sheet, then duct tape was applied to the child's legs, confining him for hours.
Child was force-fed "poop beans," which contained adult laxatives.
Hot sauce was poured into the child's mouth.
Child was forced to sit on the toilet and defecate on command or stay on the toilet for two to three hours until he was able to defecate.
If the child soiled his pull-ups, he was forced to wear them for hours.
The child was locked in a third-floor closet that was lined with gym mats and barricaded outside with a mattress and dresser. The child was locked inside for hours and sometimes scratched the walls saying that the rats would come and get him.
The child was sometimes taken to the fishing creek but made to stay in the car with a bandana tied around his eyes while other children played.
The child was yelled at and, among other things, told he had a "stupid … ugly face" and that he was a pig.
As a result of the abuse, authorities said that the boy sustained lacerations, bruises, and burns.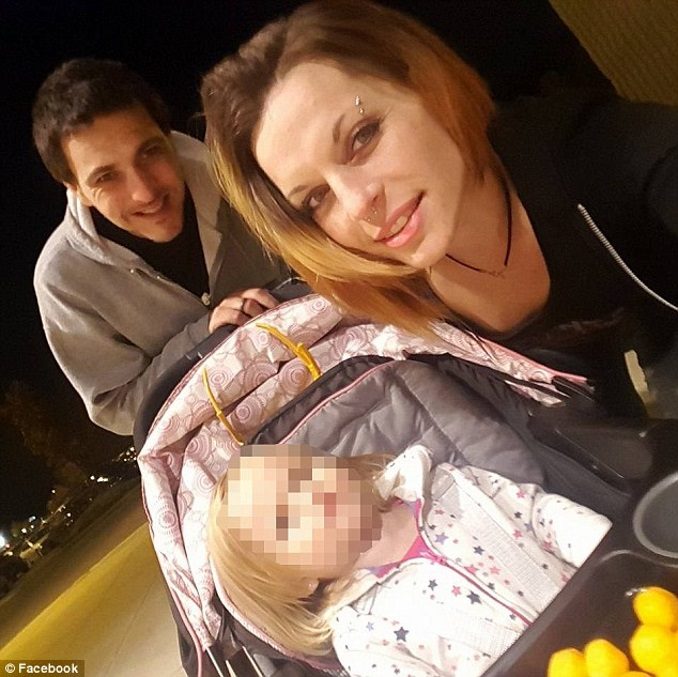 The police discovered that Miller and Duke's three biological children, who lived with the couple, were not abused, authorities believe that because the boy was the product of the stepmom's long-term, live-in boyfriend with another woman, which caused her to feel resentful of him and abuse him.
Nathan Duke the boy's 30-year-old father told a state police trooper that he did not seek any medical care for his son because he knew the injuries looked like they were the result of child abuse.
Nathan Duke faces charges of criminal conspiracy and endangering the welfare of children.
Sources: Taphaps, Fox43 , WGAL,  PennLive,  DailyMail