The Latest
She Attended The Church For Fifty Years, But The Pastor REFUSED Her Final Wish to…
When the 93-year-old woman who attended the same church for more than 50 years died, her family assumed that the church would handle the proceedings. However, the church reportedly refused to host her funeral which she had been a member of the congregation for five whole decades because according to their Pastor, the woman was not current with her tithing to the church.
According to a local Fox affiliate, as someone who was so devoted to her faith, Olivia Blair's ultimate wish would seem to be a straightforward and reasonable one, wishing for her funeral to be held in the church where she had spent more than 50 years as a member.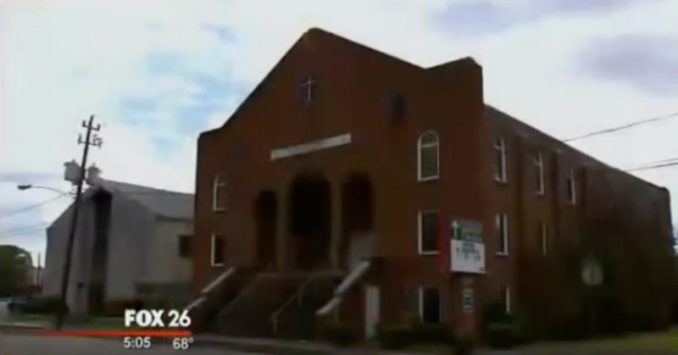 And one would imagine that the Houston, Texas, Fourth Missionary Baptist Church, where she had been a member for so long, would be able to easily fulfill it. But in a surprising decision that many have found incomprehensible, the woman's home church, however, declined to grant her last wish.
Barbara Day claims that Fourth Missionary Baptist Church's Rev. Walter F. Houston declined to officiate at the funeral of her mother. The Washington Times reported Day claimed that Rev. Houston explained that his choice was based on the fact that Blair hadn't given enough in tithes in the years before her death.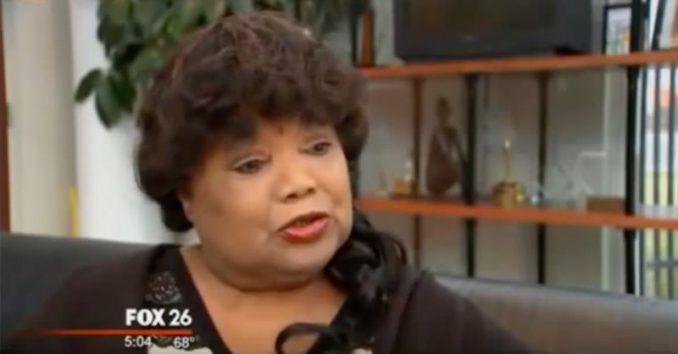 Barbara Day, who merely wanted to carry out her mother's final request when she was laid to rest, stated:
"It was like the last insult in the world, there was nothing else that I could do for my mommy but funeralize her in the church that she loved and worshiped all of her life, even as a little girl."
The Raw Story reported that although Rev. Walter F. Houston declined to speak to the media in front of the camera, he did reveal that Olivia Blair's church membership had lapsed nearly ten years prior to her passing. Tyrone Jacques, the owner of the website PimpPreacher.com and a preacher watchdog, claims that isn't exactly the case. Day's story was shared on Jacques' website, and he fought for her rights in an effort to persuade Houston to reconsider.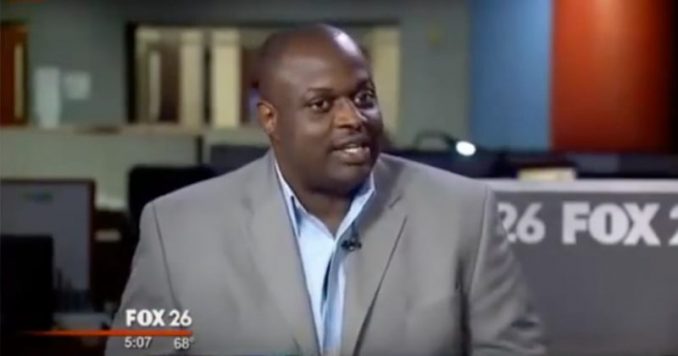 Church records show that seven years before Blair's death, Rev. Houston buried Blair's husband with a full church service and membership honors, which should be evidence that the family was still in good standing with the church at the time, Jacques said. This appears to refute Rev. Houston's assertion that Blair's church membership had lapsed over ten years prior to her passing.
It shouldn't matter whether or not the 93-year-old Olivia Blair was a faithful attendee of Fourth Missionary Baptist Church at the time of her passing. Her daughter acknowledges that Blair was not healthy enough during the final two years of her life to attend services or contribute regularly to the church, as one might anticipate from someone in their 90s. Anyone with compassion and common sense should be able to comprehend that without any trouble. Sadly, it appears that the reverend was unable to understand this.
Jacques also emphasizes the fact that no church official contacted Blair at any point during that time to inquire about his well-being. Therefore, rather than the other way around, it's possible that the church failed to provide for its members in the end.
"For the last two years, my mother has been in either a nursing home or she's been in a hospital and the last few months, she was in a coma!" said Day.

Rev. Walter F. Houston
Tyrone Jacques kindly offered to pay to have the funeral held at the Fourth Missionary Baptist Church in a last-ditch effort to grant Olivia Blair's last wish. Rev. Walter F. Houston nonetheless declined, displaying his heartlessness and unyielding obstinacy. According to Jacques, Houston reportedly said, "Membership has its privileges."
Barbara Day claimed that she finally located a church to conduct her mother's burial after much research, but she is still disappointed that it was not done in her local church, and she has every right to be. Any present churchgoers should think about attending a different place of worship where the leadership actually upholds Christian principles in light of Rev. Houston's true motivations.
Watch the video below for more details:
Sources: TapHaps, PimpPreacher.com,  RawStory,  TheWashingtonTimes, Fox26houston