The Latest
For Four Years They Thought She Was Brain Dead, Then She Woke Up And…
In the face of an inexplicable medical nightmare, one young girl's extraordinary journey from paralysis to triumph defies all odds and captivates the world.
Born a triplet with two brothers, Victoria Arlen was a bright and athletic child with a passion for dancing and sports. However, everything changed when she was 11, as her health rapidly declined due to flu-like symptoms, eventually leaving her family devastated and helpless.
As a result of severe inflammation in her brain and spinal cord, Victoria became paralyzed from the waist down within a matter of weeks. She lost her ability to communicate and ultimately slipped into a coma. Yet, her miraculous story was just beginning, and the events that unfolded four years later astonished both her family and the medical community.
Kept alive by a feeding tube, Victoria could hear her loved ones, despite doctors informing her parents that her chances of recovery were slim. When she finally regained consciousness, she found herself trapped in her body, unable to move or communicate with those around her.
For years, Victoria remained a prisoner within herself, listening as doctors told her family she would be in a vegetative state for the rest of her life. However, they couldn't have been more wrong. Victoria, speaking to ESPN, explained that her parents and brothers never lost faith in her, setting up a hospital room in their New Hampshire home and encouraging her to fight.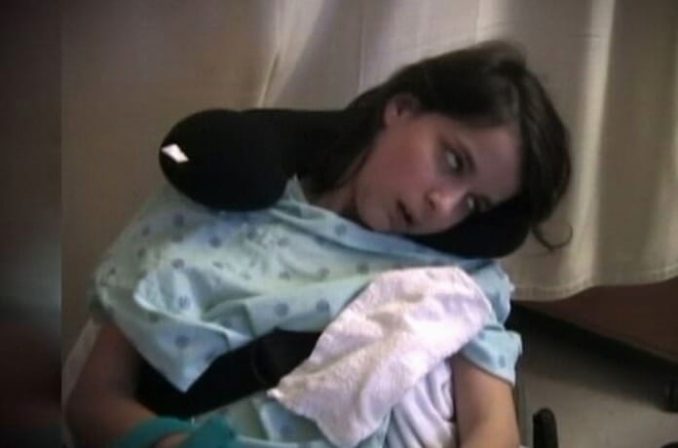 Against all odds, Victoria emerged from her vegetative state nearly four years after falling into the coma. Beginning with making eye contact and blinking, she gradually regained control of her body, moving her fingers and eventually speaking. Although she made remarkable progress, she was still unable to move her legs due to the permanent damage caused by the inflammation.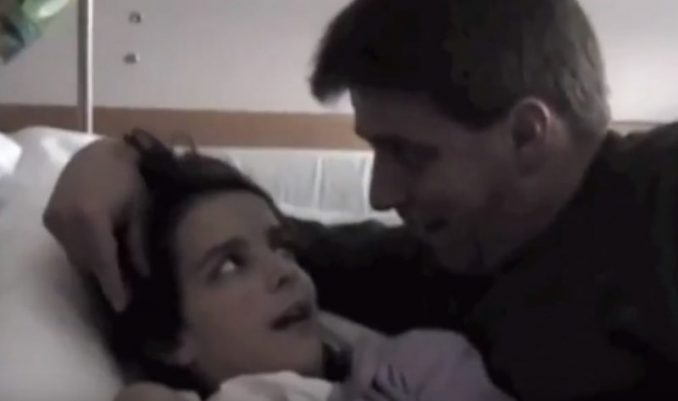 Undeterred by her challenges, Victoria returned to school and faced bullying but discovered her turning point in an unexpected place. Having been an avid swimmer before her coma, her brothers threw her into their family pool, where she discovered her strength in the water. This newfound freedom propelled her to join the U.S. team in the 2012 Paralympic Olympic Games, where she won three silver medals and one gold, setting a world record in the 100-meter freestyle.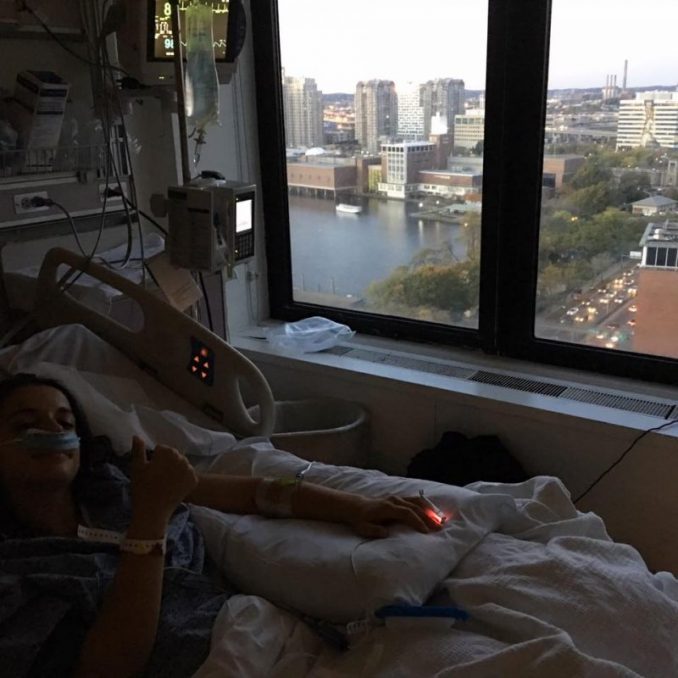 In the spotlight, Victoria became an inspiring figure, giving lectures and interviews about her journey. Still, she yearned to walk again. She and her mother moved temporarily to San Diego to join the Project Walk program, which helps paralyzed individuals regain leg function. Missing their family, they decided to open the first East Coast franchise of Project Walk in Boston.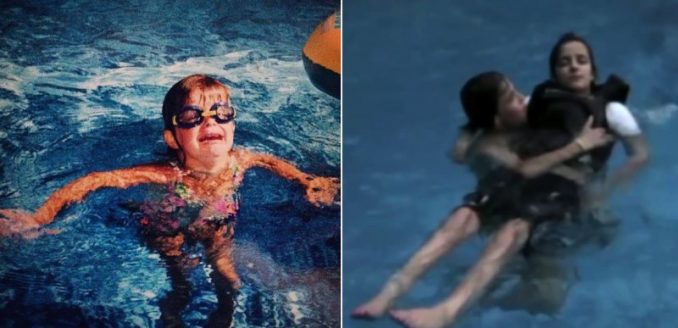 Despite skepticism from specialists, Victoria's family invested everything they had to make Project Walk Boston a reality. With the support of her coaches, she took her first steps six years after regaining consciousness. Her determination led her to walk with crutches and later independently, although she admits that it's still challenging.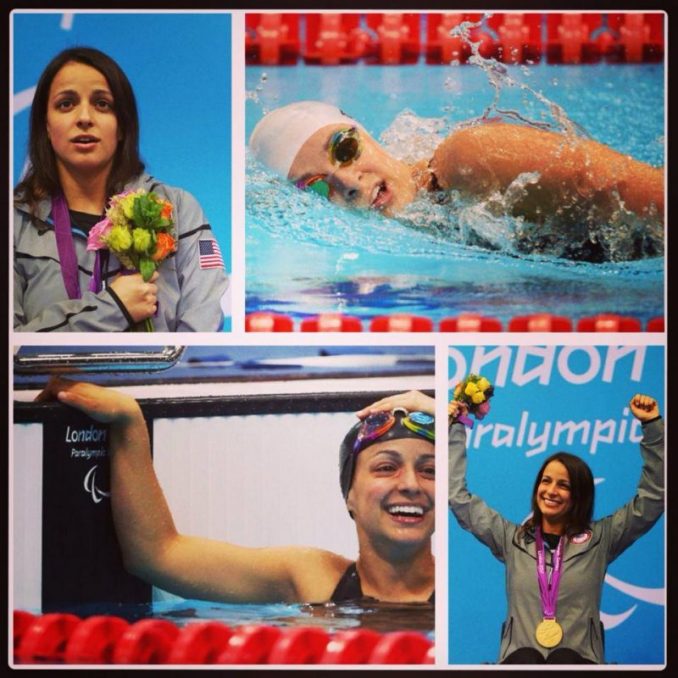 For Victoria, the struggle is worth it. She cherishes the ability to look others in the eye and emphasizes that her journey is her own, hoping to inspire others who need it most. Today, she is a Paralympic gold medalist, an ESPN program leader, and a survivor.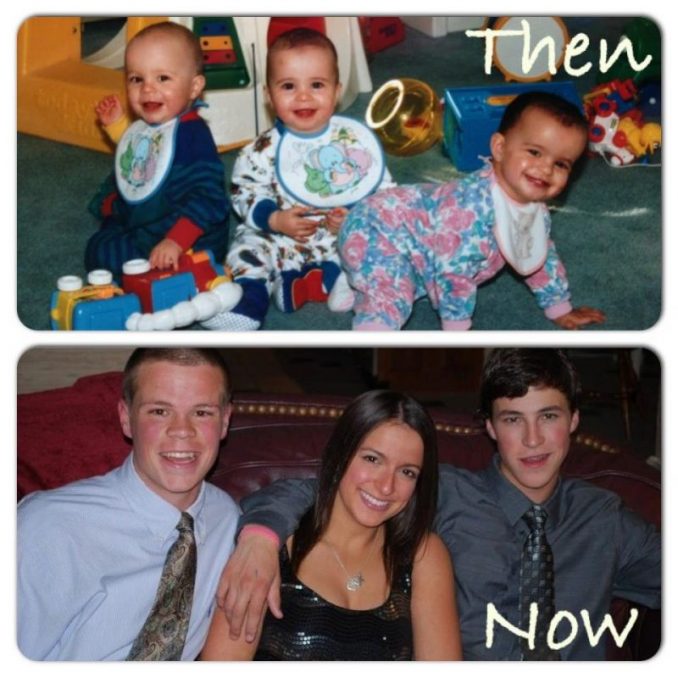 Acknowledging the tremendous support from those around her, Victoria Arlen stands as a testament to human resilience and determination. Her story serves as a beacon of hope for those facing seemingly insurmountable challenges, proving, in the words of Helen Keller, that "optimism is the faith that leads to achievement."
WATCH the video below for more details: