The Latest
An Iraqi Beauty Queen Has A Big Surprise For Woke Left Democrats…
An Iraqi beauty queen who escaped tyranny and became a U.S. citizen is courageously speaking out against the far-left politicians, recognizing the dangerous path that America could take if we follow their misguided ideologies.
Sarah Idan, who was born in Baghdad and experienced life under the oppressive rule of Saddam Hussein, understands the peril of embracing ideas that can lead to such suffering. Now a proud U.S. citizen, she has revealed her plans to protect her adopted homeland from similar threats.
After gaining fame in the Miss Universe competition, Idan received death threats for posting a selfie with Miss Israel, Adar Gandelsman. She then served as a translator for the U.S. Army before fleeing to America and obtaining her citizenship. These experiences have inspired her to take a stand against the political left.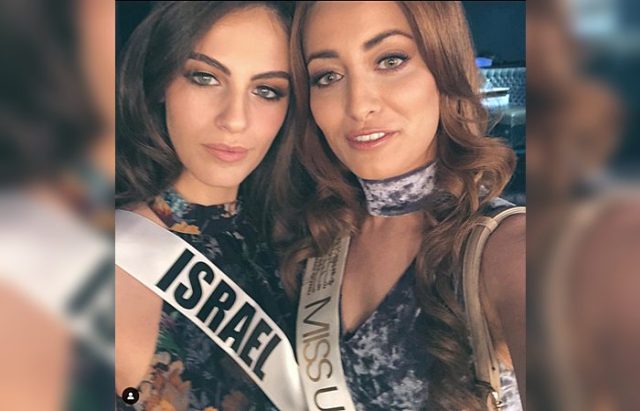 According to the New York Post, Idan announced her intention to run for Congress in California. Instead of merely using her popularity to launch a political career, she aims to challenge the extreme leftist agenda head-on.
In a tweet, Idan called out several leftists: "I don't stand for your anti-American, antisemitic, Muslim Brotherhood agenda, using this democracy to further your...Islamic socialism goals of dividing and weakening our country."
She has consistently criticized prominent Democrats, asserting that they fail to represent the values of immigrants who love America.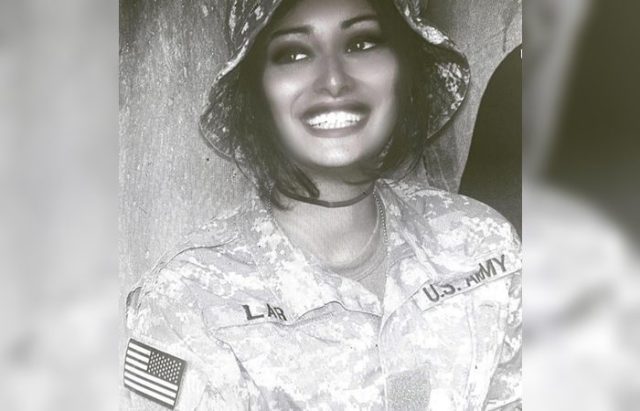 Idan passionately defends American values, contrasting them with the oppression she experienced in Iraq, which was supported by the progressive left.
She told Fox News, "They [other Americans] did not have the hardships that we had – being an immigrant, coming from Iraq, living under a dictatorship, having absolutely no voice, no rights...I came here [and] I'm treated as an equal to every person I meet on the street. I have a voice, I have a platform."
Idan believes that Democrats take the freedoms they often criticize and oppose for granted. She plans to run as a classically liberal candidate, appealing to immigrants and minority voices who feel misrepresented by the progressive left.
In Idan's words, "We need fresh people in office to take out the communists, pushing crazy policies. I may have been born in Iraq, but my soul is American." She recognizes the "evil" spreading throughout California, including woke curricula in public schools and the push for communism, as well as the left's weak stance on criminal justice.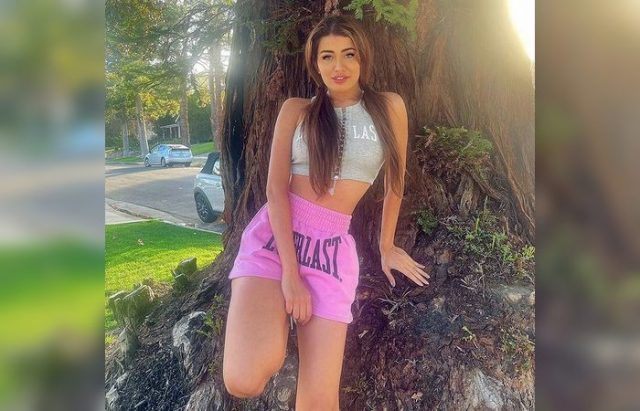 Sarah Idan aspires to be a unifying force for immigrants, classical liberals, and moderates who appreciate America and wish to protect the constitutional values that have allowed people like her to prosper. Her candidacy could be a step in the right direction for Californians, challenging the progressive left's dangerous agenda and providing a much-needed alternative.
WATCH the video below for more details:
Sources: TapHaps,  Fox News, Nypost