The Latest
A Welfare Family Of Ten Rejected A Five Bedroom Home, The Reason Why Will Make You See Red…
Imagine your hard-earned tax dollars being spent on a family of 10 who not only refuse a free 5-bedroom home but demand a larger, more luxurious one.
This is the story of Arnold Mballe Sube and his wife Jeanne, both born in Cameroon, who came to Britain in search of a better life. Little did they know that they'd be demanding more from taxpayers than any hardworking family could dream of.
The Sube family, currently receiving over $50,000 in annual benefits, have shown no gratitude towards the British system, which has generously provided them with numerous opportunities. After moving to the UK, they quickly exhausted nearly $20,000 on rent for an unaffordable home, never considering a more reasonable budget or downsizing.
Rather than becoming self-sufficient, the Subes took advantage of the welfare system, applying for every possible benefit. Receiving over $57,000 annually in benefits and $1,656 monthly for rent wasn't enough for them. Instead, they wanted even more from the already overburdened taxpayers.
Luton Borough Council, in their quest to accommodate the family, offered them various free apartments. The family eventually received a 5-bedroom house, which they immediately rejected, claiming it was too cramped. Their outrageous demand? A significantly larger home with at least six double-sized bedrooms.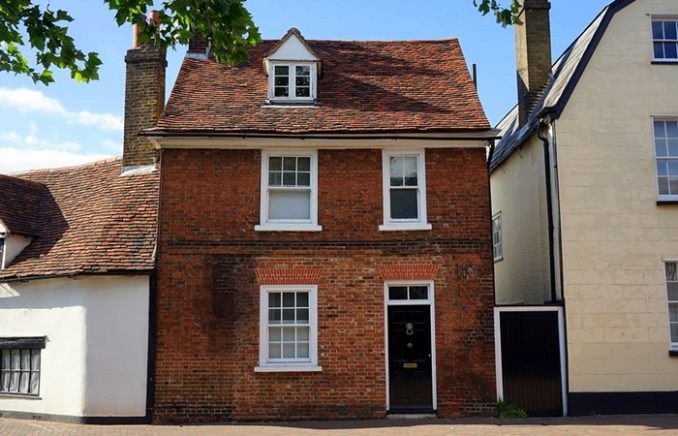 The council continued to indulge their demands, offering them three larger houses. Ultimately, the family accepted a $551,300 property in a desirable neighborhood, to which Arnold Mballe Sube declared that it was the least the country could do for him. His sense of entitlement extended to his belief that he should be treated fairly wherever he went.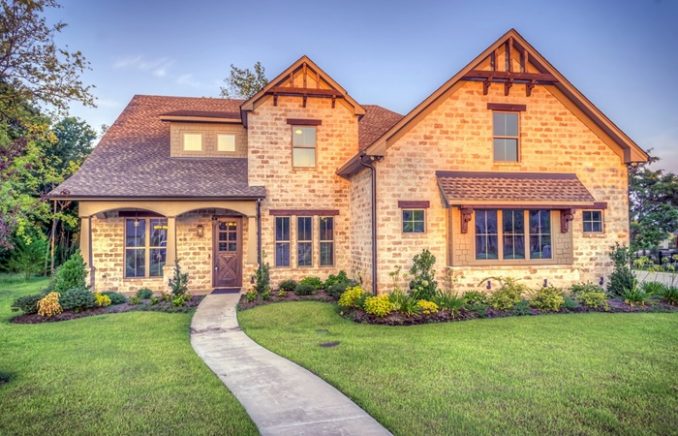 The Subes' new residence boasts four double bedrooms, a utility room, a garage, a garden, and a driveway, which would cost an ordinary citizen roughly $19,000 per year in rent. Yet, the family has not ruled out the possibility of having more children, further increasing the burden on taxpayers.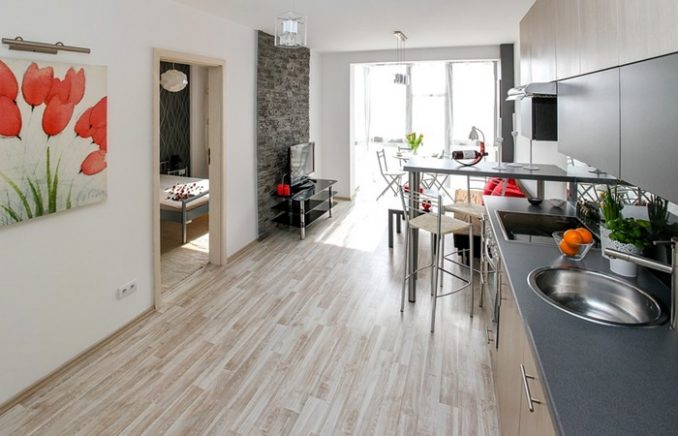 Locals are furious, labeling the move as "unfair" and accusing the Subes of manipulating the system. Neighbors and politicians alike have expressed their frustration, as many hardworking families could never dream of affording such a luxurious home. Luton Conservative MP David Morris criticized the council for enabling the abuse of the welfare system.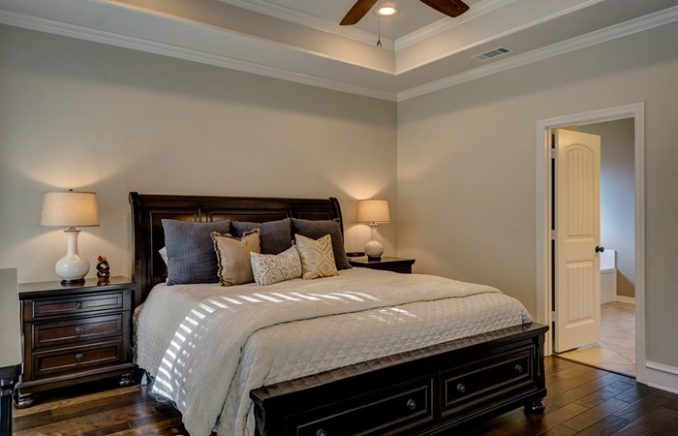 The Sube family, however, continues to reap taxpayer-funded benefits. Arnold received $35,022 for a 3-year psychiatric degree, and the family stayed at the Hampton by Hilton hotel in Luton for four months, costing taxpayers nearly $50,000 in rent and room service.
Despite some publications retracting their initial reports after the Sube family claimed defamation, the fact remains that Arnold admitted to struggling to provide for his eight children, even when working two jobs. The family's defense revolves around their belief that they are simply exercising their statutory rights.
WATCH the video below for more details:
This case serves as a glaring example of the abuse of taxpayer funds and the need for welfare reform. While the Sube family enjoys a lavish lifestyle, many hardworking families struggle to make ends meet. With no gratitude or consideration for the people footing the bill, the Subes continue to demand more from a system that has already given them so much.
Sources: Taphaps, Daily Mail, The Sun, Mirror